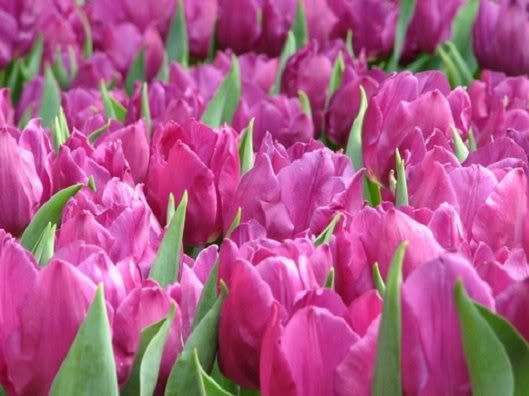 The orenji Spring 2008 and Mother's Day Pricing Guide is now available!

In the guide you will find a delicious selection of handcrafted chocolates, confections, cookies, brownies, shortbreads, and cupcakes, as well as our Sweet Fortune line of exotic chocolate "fortune cookies!"

To access the pricing guide, please click on the following link:

Orenji 2008 Spring and Mother's Day Pricing Guide

Or access the pricing guide in the "links" section of the blog, below and to the left!

We look forward to helping you celebrate Mother's Day with a special treat from orenji!