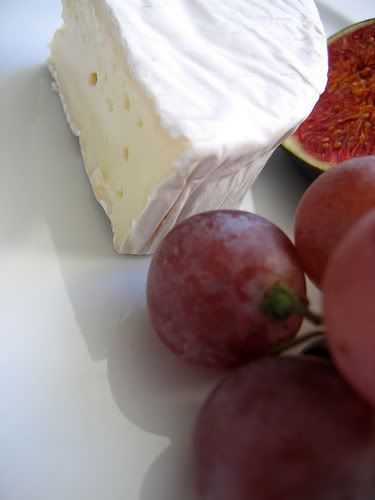 We were fortunate to ring in the New Year with some dear friends, who treated us to a splendid meal, wine, port, champagne, Argentinean cidre (made from fermented apples), great company, conversation, and friendship, and introduced us to the Spanish tradition of eating 12 grapes in the seconds before the New Year. This tradition, thought to originate in the Alicante region of Spain is celebrated by many other countries of Spanish influence around the world. The grapes, eaten as the clock strikes 12, are believed to bring prosperity, health, and happiness throughout the new year.

All in all, it was a wonderful evening, and an excellent way to begin 2007.

We wish you all health and happiness in the coming year.