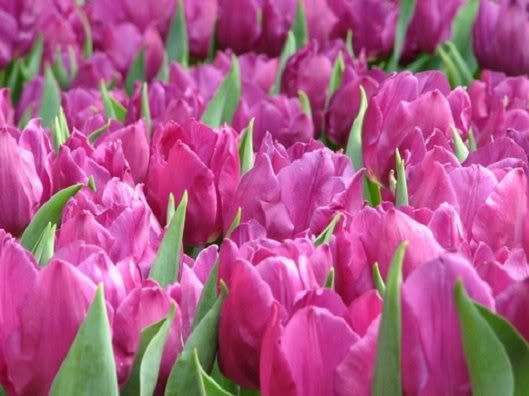 We are pleased to announce that the 2009 Spring Season and Mother's Day Pricing Guide is now available! To access the pricing guide, visit our link in the left-hand margin, or click on the link below:
2009 Orenji Spring Season and Mother's Day Pricing Guide
In the pricing guide, you will find wonderful treats inspired by the spring season, as well as perfect gifts to honor mothers on their special day. Some of these delightful items include:
A selection of hand-crafted chocolates with decadent truffle fillings

Hand-poured chocolate orange slices infused with hand-candied orange peel

Hand-crafted cashew and caramel clusters with milk chocolate

Handmade fruit-scented homemade marshmallows (with or without chocolate drizzle)

milk chocolate enrobed graham crackers with spring decorations

Flower-shaped chocolate drizzled krispy cereal treat (large) with festive seasonal decorations

Our full line of "Sweet Fortune" fortune cookie-shaped gourmet chocolates

Delicious cupcakes in a variety of spring flavors

Gourmet Caramel Corns

Earl grey-infused madeleines with lemon icing

Hawaiian lavender shortbread tea cookies

Green tea shortcake sandwiches filled with white chocolate-cardamom ganache

Apricot and Almond Shortbread Bars

Bittersweet flower-shaped chocolate truffle brownies

Brown sugar caramel, toasted coconut, milk chocolate, macadamia nut brownies
And much, much more!
To place an order, contact us by email at orenjicatering@hotmail.com, or give us a call at 646.505.9794. We hope to hear from you!