We continue our countdown to Thanksgiving, by looking at some of our favorite
orenji
Thanksgiving desserts, confections, and treats created this year! While we made many items for friends and clients this holiday season, these are some of our favorites!
Garam Masala-infused Milk Chocolate Acorns brushed with Edible Gold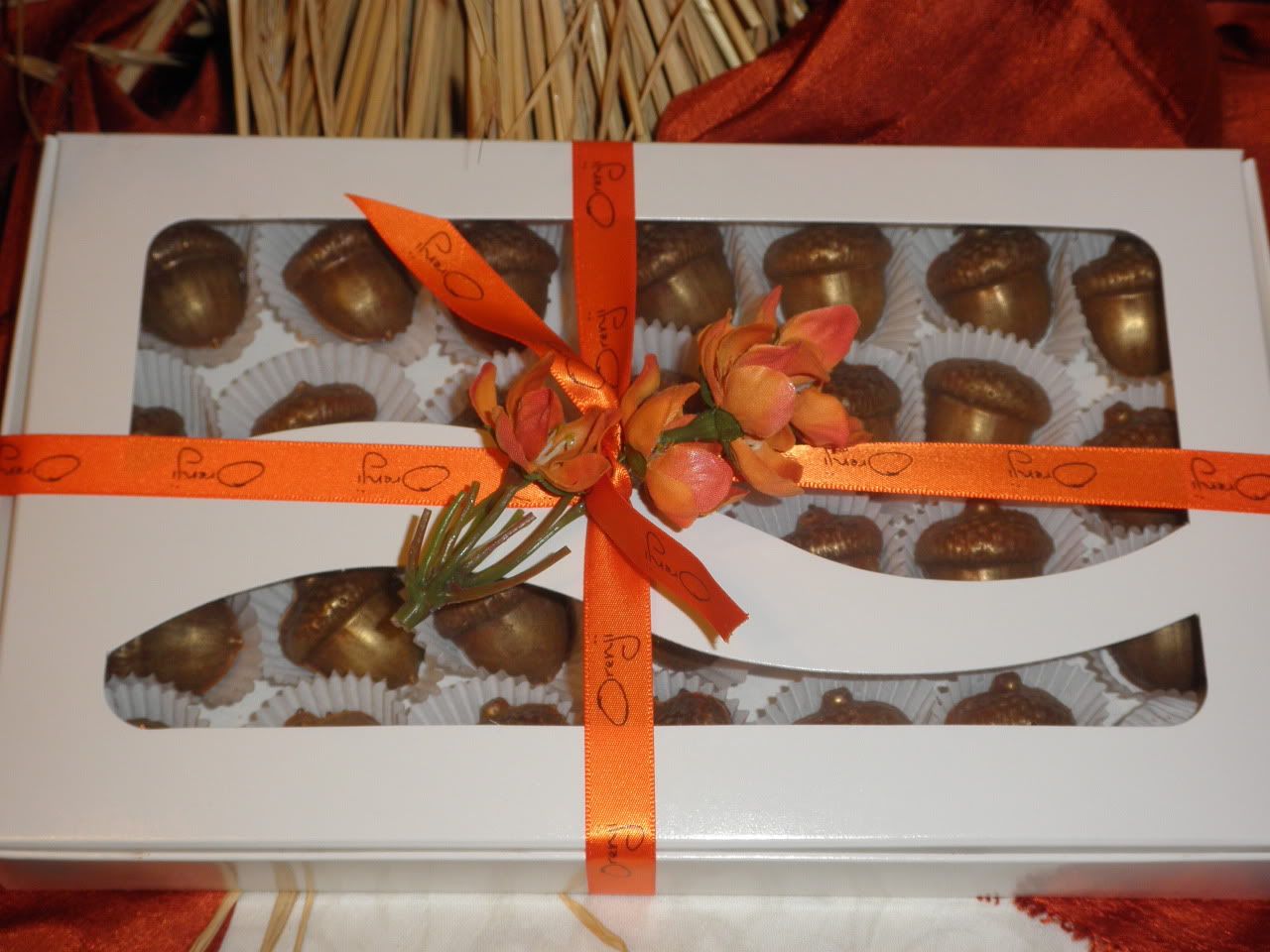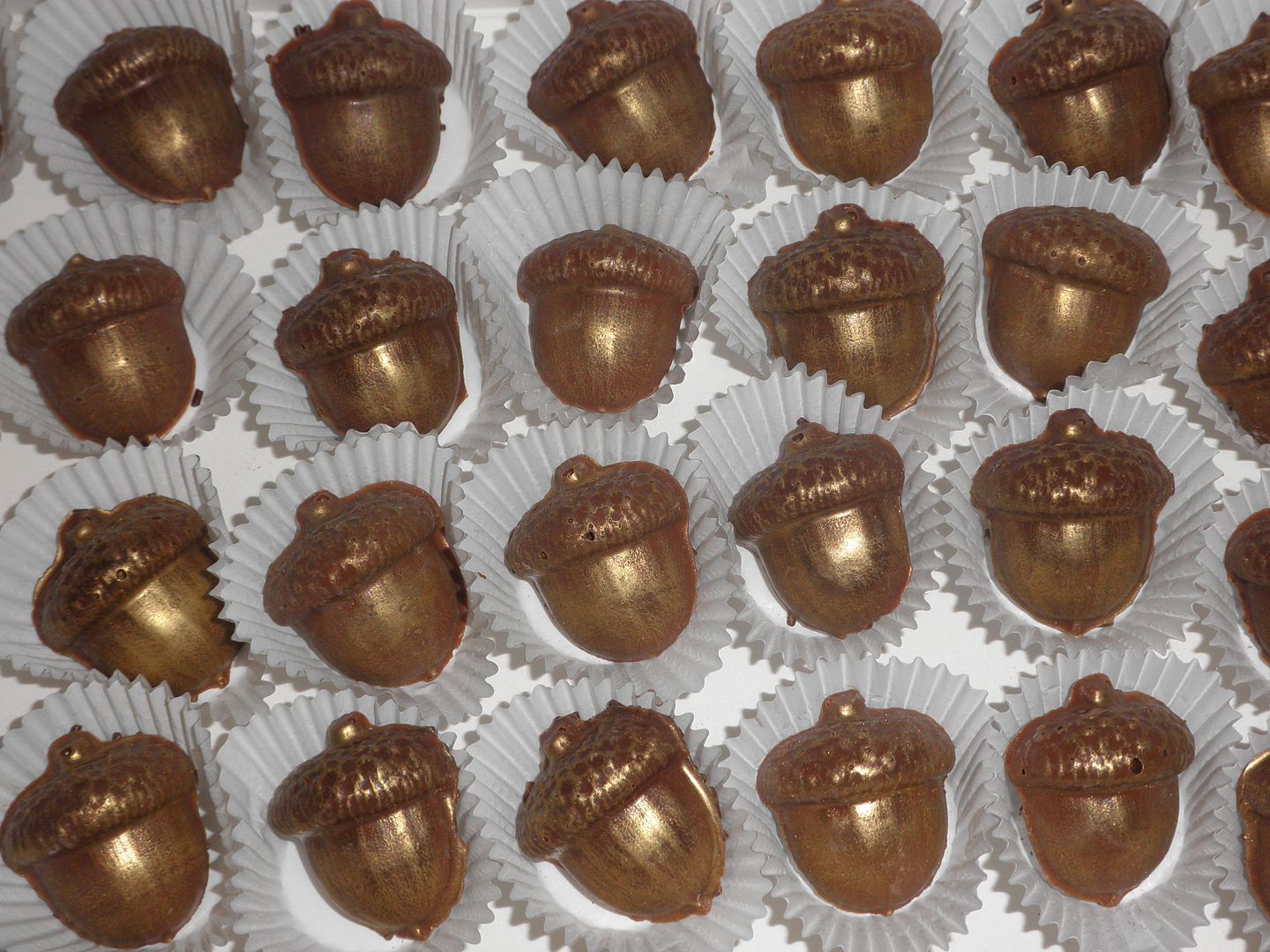 Herbed Beer Bread with Rosemary, Sage, Thyme, and Chicory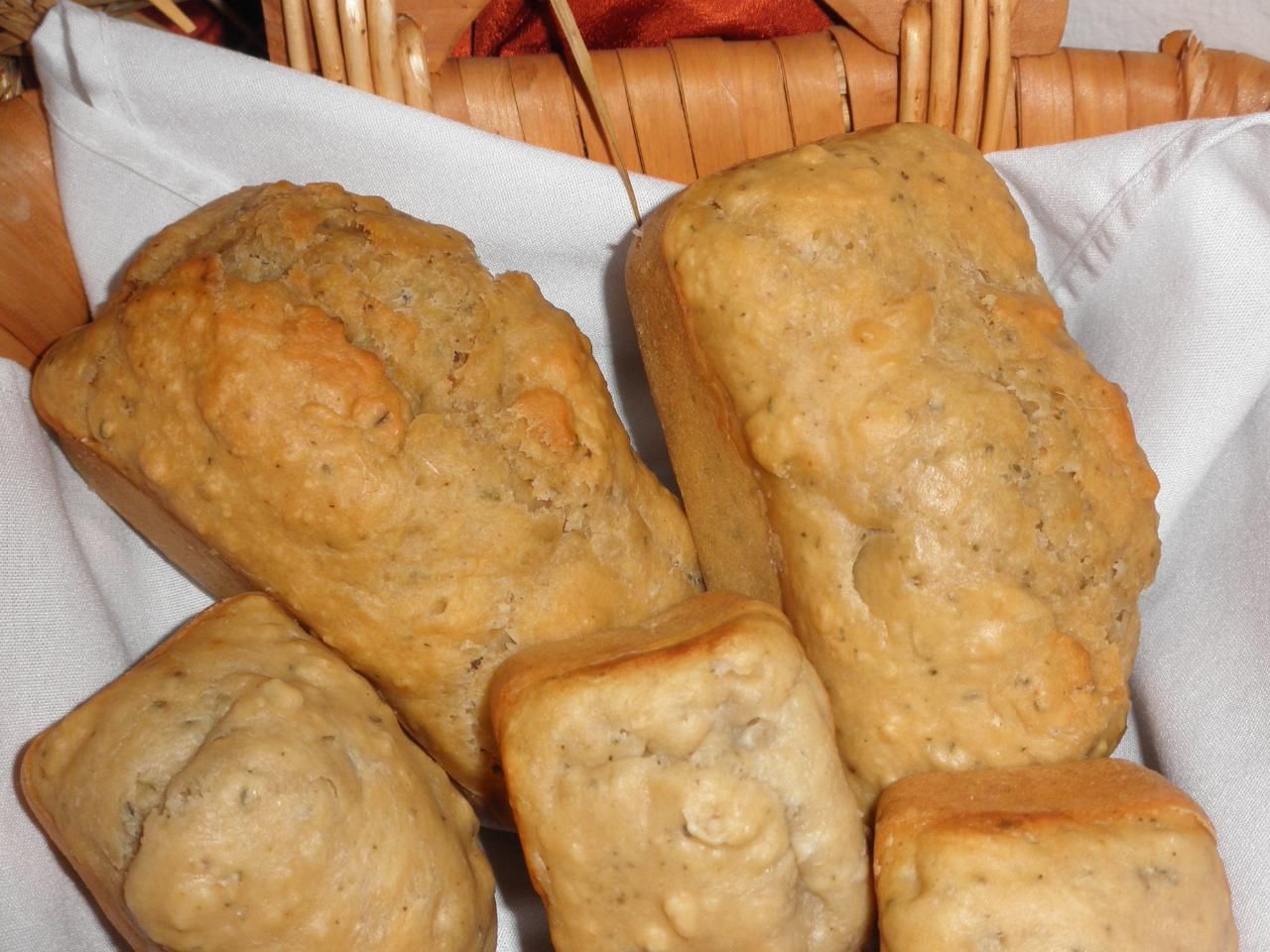 Belgian Chocolate Enrobed Dried and Candied Fruits
Bacon, Sage, and Cheddar Buttermilk Biscuits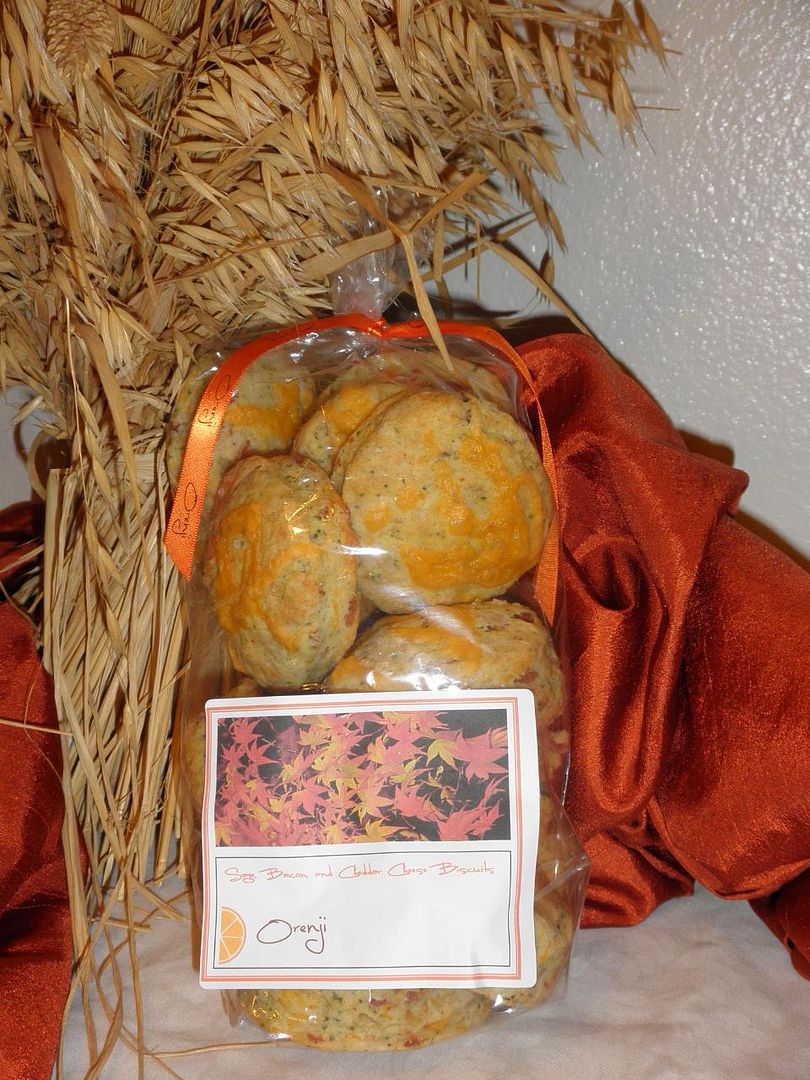 Bittersweet Chocolate and Pumpkin-Cheesecake Swirled Brownies
Krispy Cereal Treat Sunflower "Pops"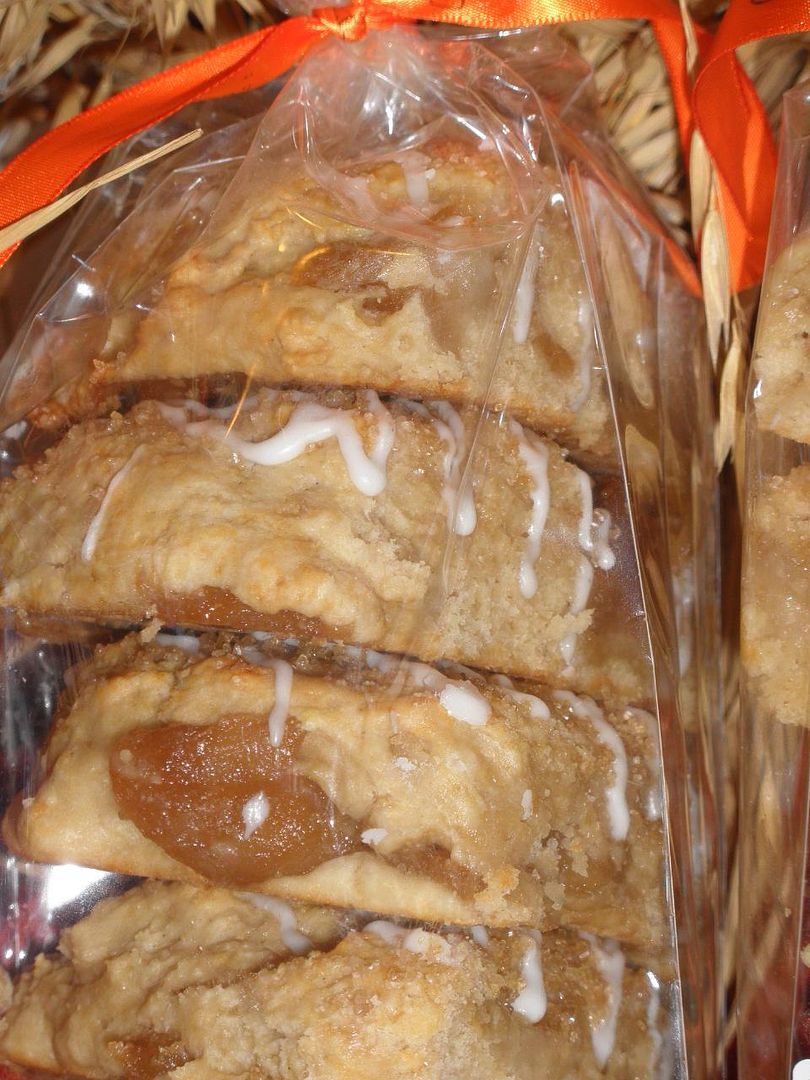 We also made a fantastic Pumpkin Layer Cake with Salted Caramel Buttercream and Pistachio Praline... but more on that later!
With Thanksgiving here, we turn our attention to the Winter Holidays!
Look for the

orenji

2010

Winter Holiday Pricing Guide

-- including our famous assorted holiday cookies-- early next week.
We look forward to contributing to your festive holiday season!