Here at orenji catering, we love the holidays. We love how holiday baking fills the house (or kitchen, in this case) with familiar scents of ginger, cinnamon, vanilla, and sugar. These are the scents of the holidays for us... and the bread we are highlighting in this review has many of those flavors and delicious smells! Every time we bake this bread, regardless of the season, we are reminded of the winter holidays and time spent with those we love!

This is one of our favorite breads. It starts with a deep vanilla infused brown sugar batter, into which is added fresh ginger, and chunked crystallized ginger. Fresh, crisp slices of pear complete the buttery batter, adding a clean taste and slightly crunchier texture to the smooth bread.





The chunks of crystallized ginger and sliced pears make this bread as visually appealing as it is delicious!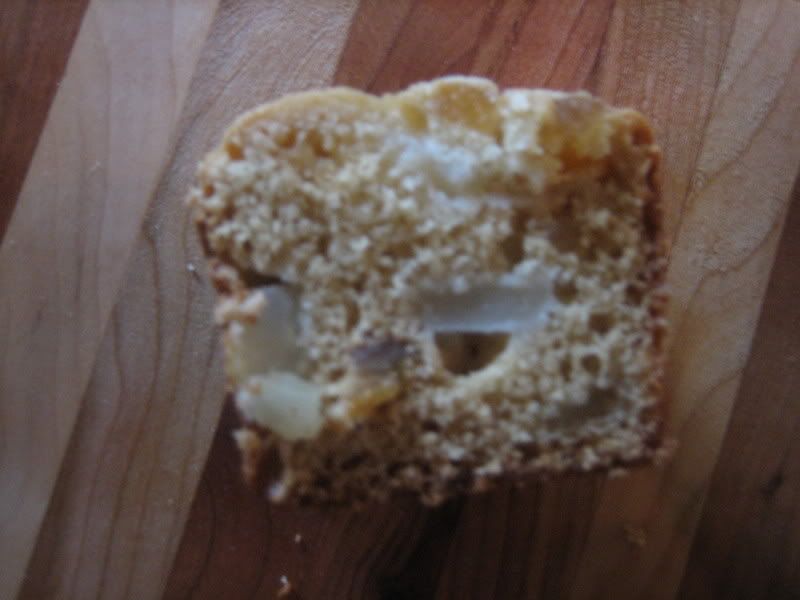 We prepare this bread in loaves, but also in mini bundts for delicious holiday gift-giving! Our friends are always happy when they see the bread, but more so when they catch the scent of vanilla and ginger wafting out of the open box...



Be sure to keep reading for more holiday desserts and pastries!